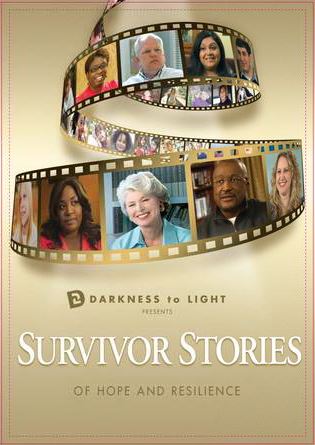 Darkness to Light is proud to unveil, Survivor Stories of Hope and Resilience. Survivor Stories features all 8 survivors from Stewards of Children, sharing their personal experiences. Each unique story provides a deeper look at how these survivors portrays the message of hope and resilience. Guerry Glover "Abuse happens..It can unravel and cause lots of damage, or you can stop it, interrupt it, and limit the collateral damage."
Click here to watch Guerry's story.
Margaret Hoelzer "The worst thing that sexual abuse does to people is it takes away your sense of value."
Click here to watch Margaret's story. 
Sylvia...